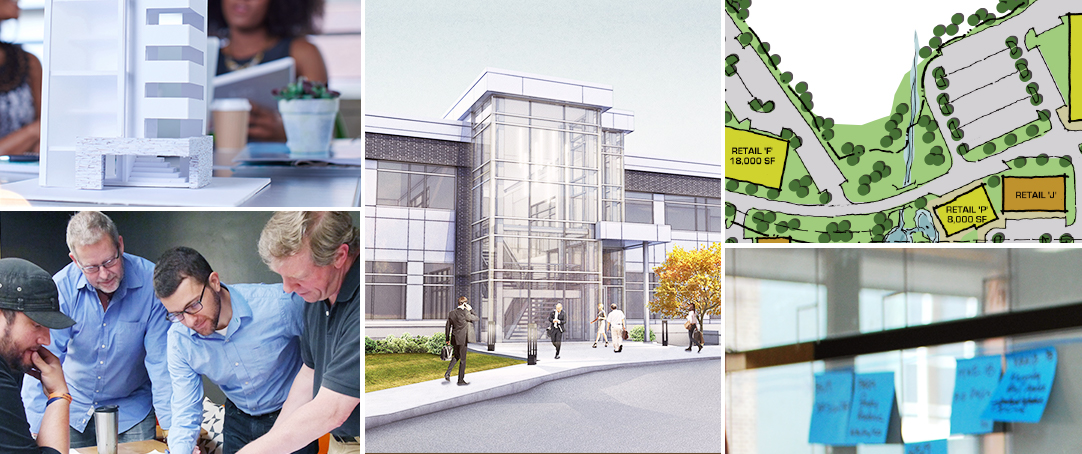 Project Visioning
Master Planning
Stakeholder Participation
Programming
Feasibility Studies
Renderings + Animations
Code Analysis
Cost Analysis
Laser Scanning
Building Information Modeling (BIM)
Building Forensics
Building Assessment Reports
Historic Structure Reports
Historic Tax Credit Applications
Historic Restoration
Adaptive Reuse
Construction Feasibility
Construction Documents
Construction Administration
Interior Architecture
Interior Design
Finish Selection
Material Boards
Custom Furniture + Millwork Design
Interior Space Planning
Furniture, Fixture + Equipment Planning
Lighting Design
Environmental Graphics
Signage + Wayfinding
Leasehold Management
Leasehold Space Calculations
Placemaking
Master Planning
Urban Design
Streetscape Design
Site Selection
Site Analysis
Site Design
Zoning Assessment
Feasibility Studies
Since 2007, O|X Studio has excelled at developing innovative, integrated and imaginative solutions through pragmatic and holistic design. We approach the design process with an entrepreneurial spirit—developing a team that demonstrates a true passion for building something great and willing to push itself to the limits to achieve our clients' goals. As such, we foster a hands-on, design-centered, collaborative and open-work environment where team members are able to align their passions and expertise with the common goal of exceeding our clients' expectations.
We are a fast-growth firm representing a new genre of architectural practice—one that is rooted in the true integration of architecture, design and game-changing technologies. Creating real solutions in real time by developing a wide range of innovative design strategies, we deliver long-term value to help our clients' businesses grow.
Hive Mindset
The O|X Studio collaborative process, nimble structure and size are key assets that provide a competitive advantage for our clients.
With a staff of almost 20 architects, interior designers and planners, our office is structured to enable fluid and flexible teaming on each individual project—naturally coalescing the distinct talents of the team to produce a unified and unique outcome. Working on multiple projects in a variety of capacities and roles, including direct client interface, team members work together to exceed project goals while bringing to bear their individual knowledge, design solutions and technological resources. Allowing the team to quickly adapt and shift focus, the hive mindset results in efficiencies and cost-savings for our clients.
Collaborative Design
The O|X Studio design approach is neither a linear process nor a layer to just be applied at only certain points throughout the project.
Regardless of a project's size or scope, each one has an element of complexity requiring a creative design solution. Because O|X does not advocate for a "one design style fits all" approach, we utilize our design talents and expertise to artfully craft projects that reflect the uniqueness of each individual client. By integrating and melding design with the art and science of architecture and technology from the beginning, our design process and fluid and collaborative teaming structure cultivates creative design solutions for our clients.
Cutting-Edge Technology
The O|X Studio commitment to investing in game-changing technologies is grounded in our commitment to quality.
In 2005, when only 16% of all U.S. architecture firms had acquired Building Information Modeling (BIM) software—and only 10% of firms were using it on billable projects—O|X Studio was using BIM on 100% of all our active projects. Today, while only 70% of U.S. architecture firms are using BIM, our work process involves a fully integrated adaptation of BIM, 3-D modeling and laser scanning. Our commitment to staying ahead of the technology curve results in a collaborative and streamlined process with time- and cost-savings for our clients.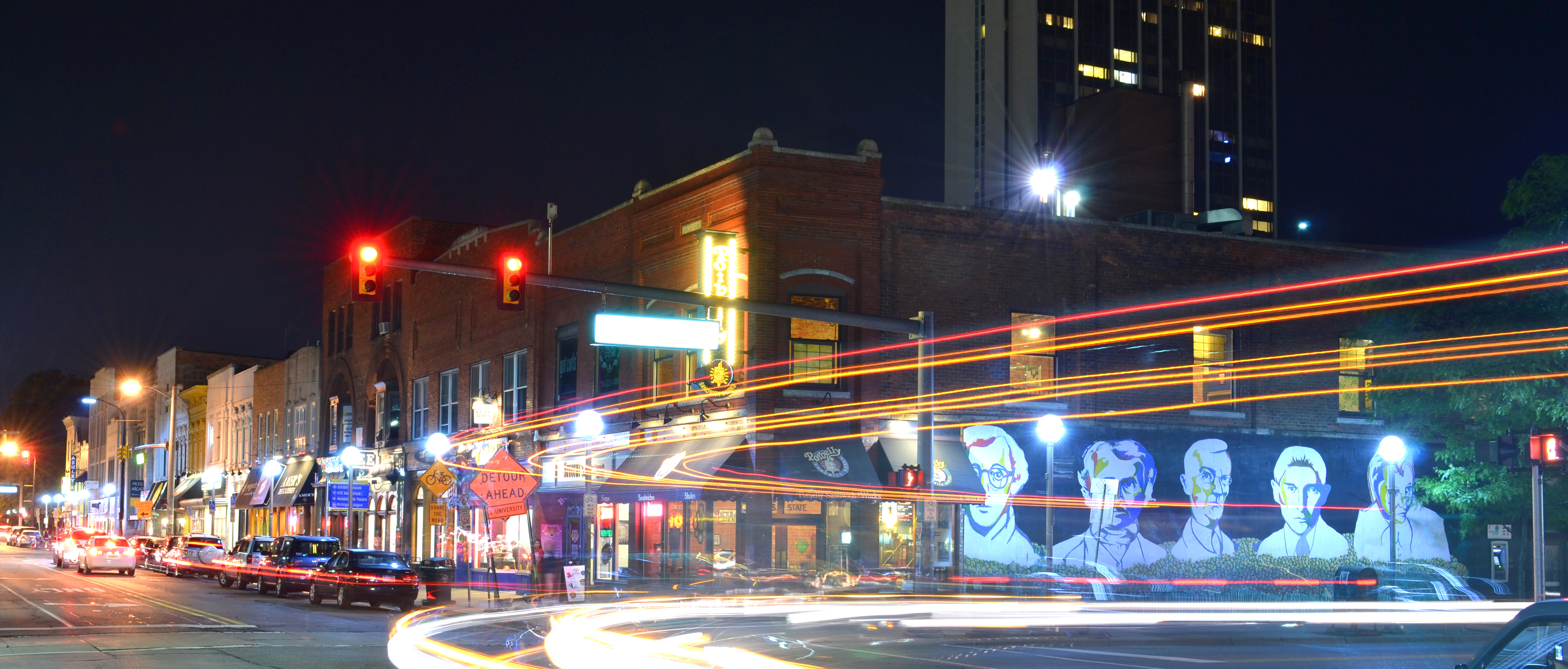 "State" of Practice
Working in a modern, open and collaborative office space within a historic building directly across the street from the University of Michigan's Central Campus, our office embraces the urban hustle and grit of Ann Arbor's State Street District—we can't imagine working anywhere else.
O|X Studio's open-work environment is demonstrated by our hive mindset: we are committed to cultivating a non-hierarchical, collaborative and highly integrated design practice and process so that everyone:
Gains a broad experience in a hands-on, design-centered environment.
Is encouraged to pursue and practice their individual passions.
Works on multiple building types in multiple market sectors.
Interested in practicing with us? Click here.